DECENOMY job openings
for open positions!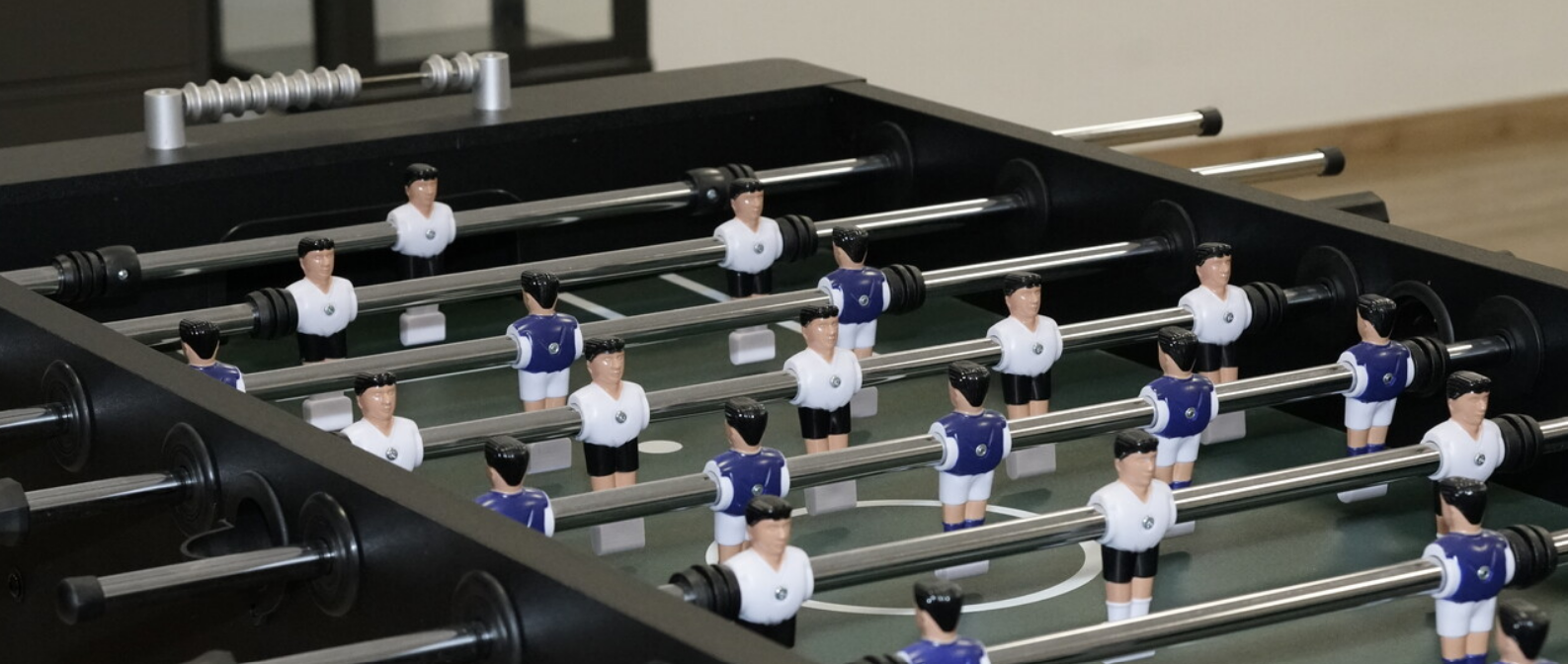 Technical Development
Administrative functions
Data protection officer (DPO)

Friday March 03rd, 2023

We are looking for a  Data Protection Officer to join our team. The ideal candidate will have a background in data protection, privacy, and security, and be able to work effectively with stakeholders across all levels of the organization. The position is part time with the possibility to grow into ...

Bookkeeper

Friday March 03rd, 2023

The ideal candidate should have bookkeeping experience in Malta. The role will compose the responsibilities of keeping daily company financial records, working closely and supporting the manager when needed. This position is ideal for those who already have experience but also for those who are early in their bookkeeping career ...